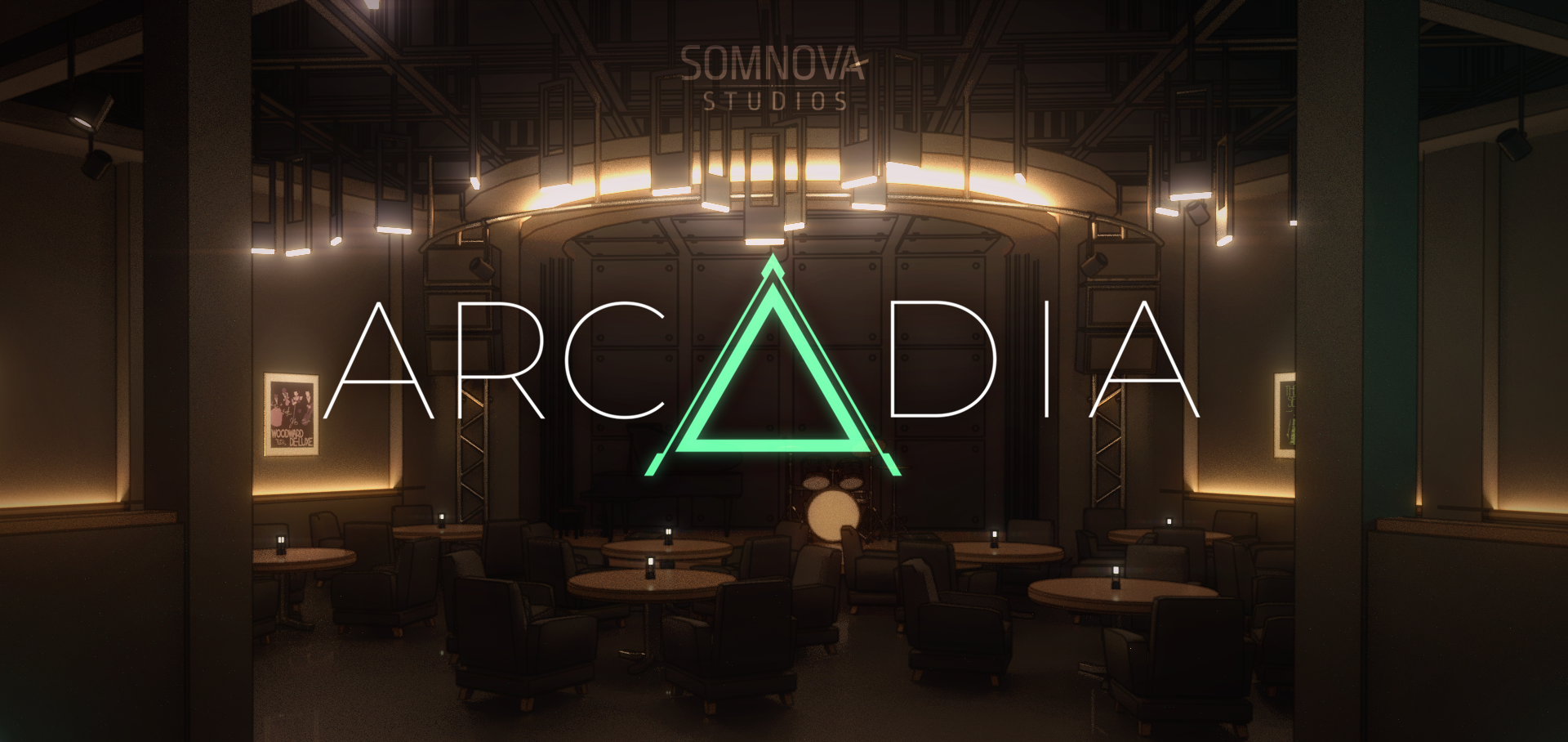 Arcadia
A downloadable game for Windows and macOS
Arcadia is Somnova Studio's first attempt at a NaNoRenO:
"Roman is a waiter at Arcady whose distaste towards this new society has him saving up to move out of the city. After his first few weeks working he believes he has fallen into an easy enough routine...that is until Eris, an old work rival, steps back into his life. Things don't take long for them to be at each other's throats once more, leading Parker, the Arcady's owner, to try and propose a competition for the two. Thus ignites a past war among these two very different people, yet a current rivalry that may hint at something greater in their future."

This isn't the final product, and we recommend you wait for the upcoming beauty patch for your first play-through.
If you'd like to discuss this visual novel, feel free to drop by at our discord:
Install instructions
Simply download, unzip, run and enjoy.