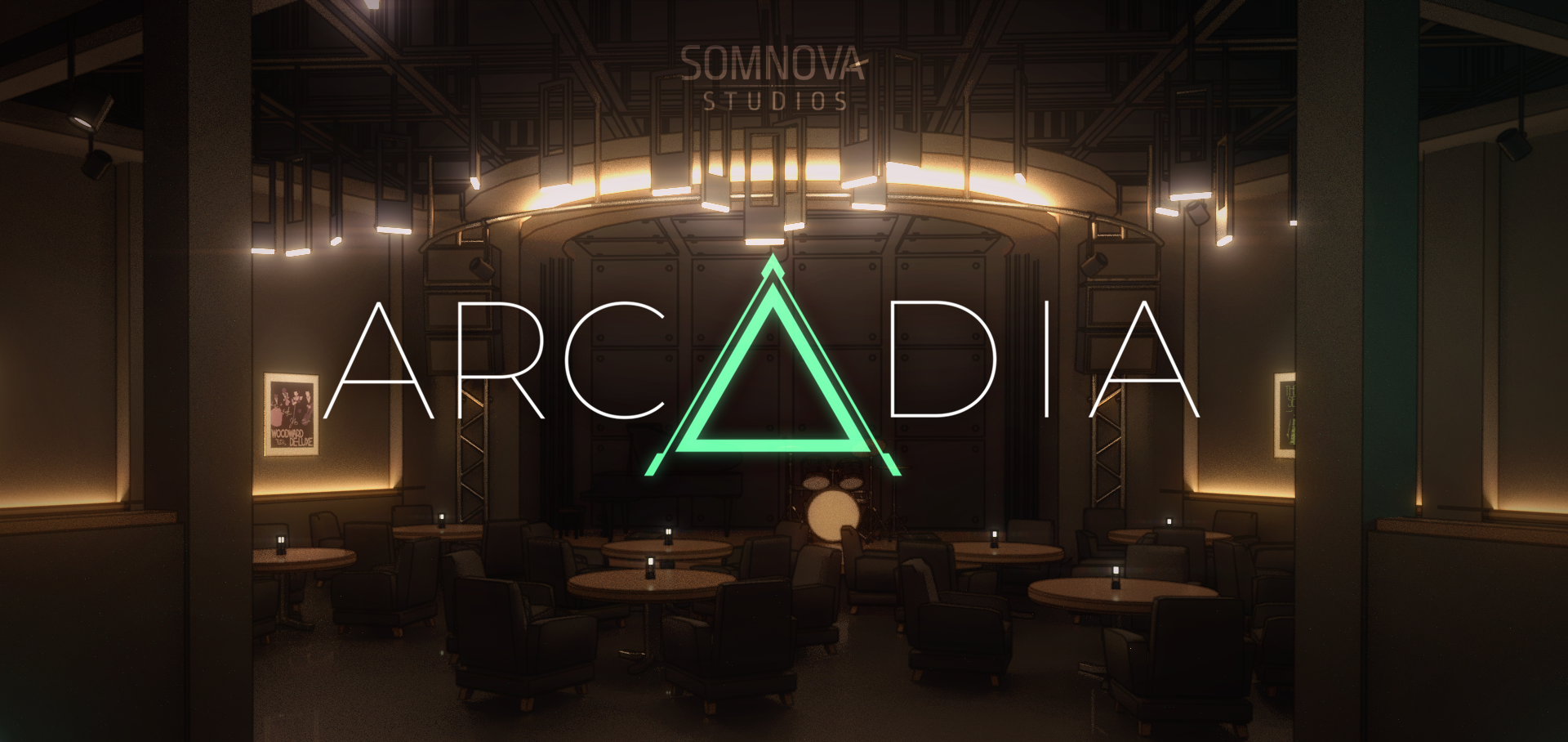 Arcadia
A downloadable visual novel for Windows, macOS, and Linux
Arcadia is a contemporary visual novel about the advancement of technology, the isolation one feels when they don't embrace those changes, and the trappings of wanting to enjoy the past.

The story centers around Roman, a recent hire at the Arcady Jazz Club, a luxurious place where one can forget about the future and enjoy the music of yesteryear. That is, until a former co-worker, Eris, also starts working there, causing him no end of trouble as the two butt heads over how they want to improve Arcady.
Their manager, Parker, does his best to keep the two in line, but only time will tell if these two will learn to cooperate towards a common goal or stay as caustic rivals.
Roughly 2 hours of playtime.
If you'd like to discuss this visual novel, feel free to drop by at our discord:
Current Version: 1.4.0 (updated November 1, 2019)

Install instructions
Simply download, unzip, run and enjoy.